At the Forefront of the Effort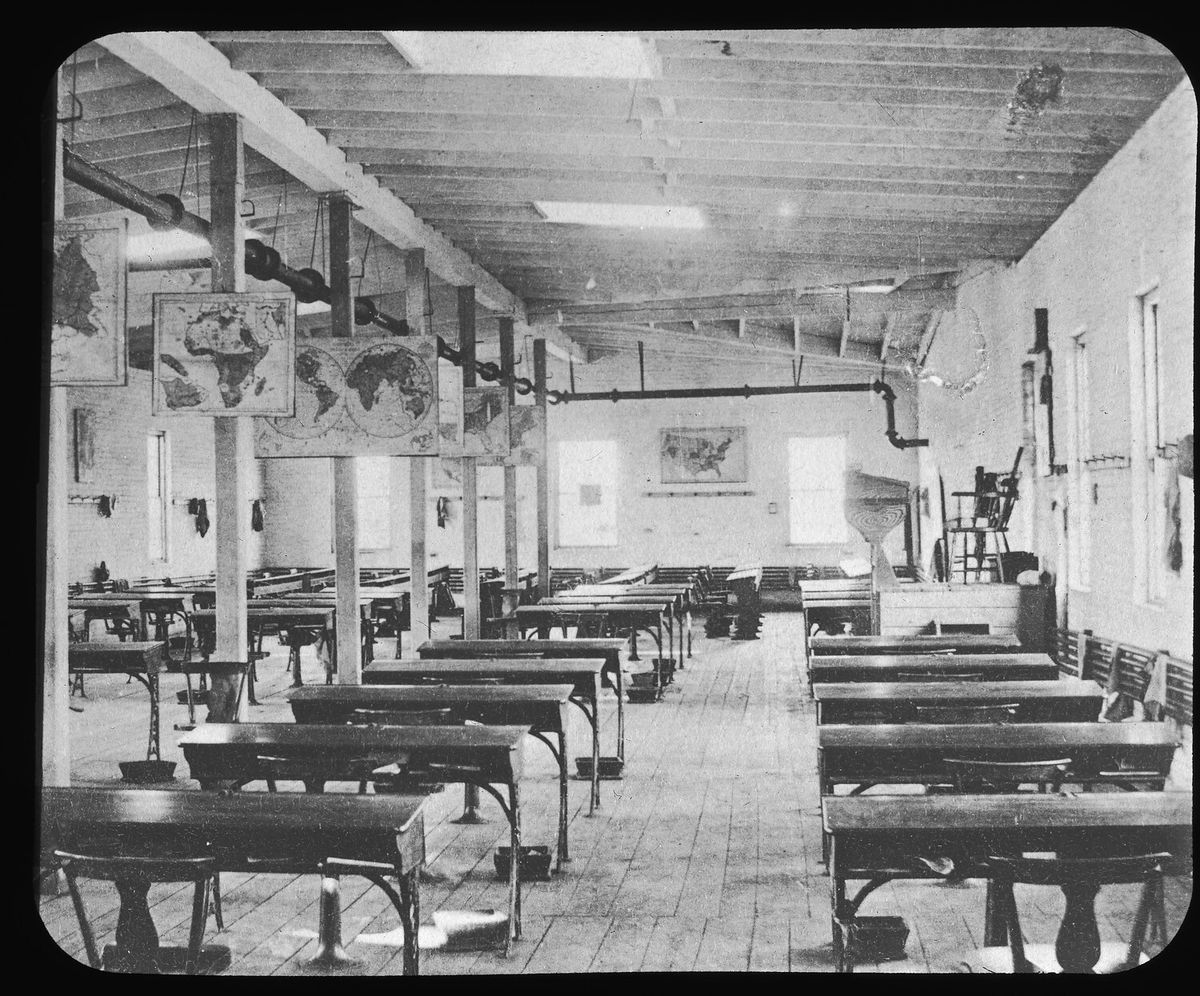 In the wake of the tragedy in Minneapolis, even some conservatives have been forced to concur that there may be a need for criminal justice reform, and because of this, change seems to finally be on the horizon. However, it would be egregious not to include the prospect of prison reform in such conversations, given the abundances of data demonstrating that systemic flaws in how they're run contribute to recidivism. Among those systemic flaws are the shortcomings of current prison educational programming.

People who participate in educational programming while incarcerated are 43 percent less likely to return to prison, making education the most effective recidivism reducing tool, and providing useful insight into what causes people to become incarcerated in the first place. Yet education must be offered equitably, and strategically. For this reason, some of my peers and I founded a prisoner-led organization, operating inside the Monroe Correctional Complex in Washington State has been reaching out to the previously forgotten incarcerated Latinx community.

According to the Washington State Department of Corrections website's section on Racial Disparity, Latinos are 78 percent more likely than whites to participate in an educational program while incarcerated. Still, until recently, all the courses offered within MCC were taught only in English, and of little-to-no value to prisoners being deported upon release to a Latin American country. This is troubling, considering that Latinx people account for nearly 14 percent of the state's prison population. Often individuals who have been deported find themselves jobless, and with little education and no support. A lot of them end up returning out of desperation, only to be prosecuted for doing so.

Recognizing the need to develop a multicultural environment which eliminates barriers to education, culture, and resources, a group of Latinx prisoners and outside volunteers structured the Latino Development Organization. In 2019, the LDO was incorporated as a nonprofit, and acquired an office in the city of Monroe. Founded on the concept that in undoing systems of oppression, efforts must be led by those most effected, the LDO functions with a system of horizontal leadership. Prisoner-led committees work with an incarcerated advisory board, an outside board of directors, and volunteer teachers on every level of organizational operations.

Though our emphasis is on the incarcerated Latinx community, our classes are bilingual and inclusive, increasingly gaining popularity among the prison's population. People from various backgrounds, ethnicities, and gender identities take part in an ongoing Cultural Speech Series where participants gain public speaking skills, self-confidence, and an outlet by which to share about topics of personal interest. LDO students also earn certificates through an Advanced Translation Workshop, Alchemy Art Studio (a bilingual arts program offered in collaboration with The New Alchemists), and Plaza Prep courses which prepare them for the forthcoming Plaza Comunitaria.

The Plaza Comunitaria provides a certificate equivalent to a GED for those participants who will be deported upon release to a Latin American Country. The LDO is currently collaborating with the Mexican Government to implement it in MCC. This will be the sixth Plaza Comunitaria in the state, the first in a Washington State prison.
Members of the prisoner community will undoubtedly benefit from the educational opportunities provided, especially when they meet their future needs. It goes without saying that programs which are conceptualized, developed and run by and for the community they serve must be considered as a priority in the arena for prison reform. If history has taught us anything, it's that education is most effective when it comes from within. It creates a pathway to success that causes that oft mentioned revolving door not only to stop revolving but to be shut for good.
Featured Image is "School Room B" in State Prison